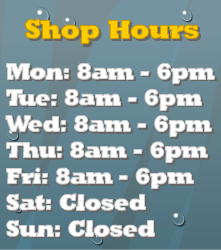 Restoration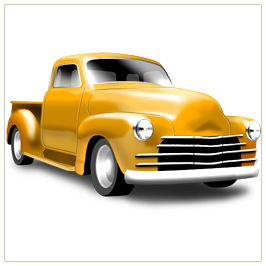 At Eastex Collision, we have a different approach to the automobile restoration process. We have creative, flexible, and experienced craftsmen who use the proper tools, and have an enthusiastic attitude. We can restore your classic auto to its former glory, or provide expert collision repair for the family car. We can help help turn your customization ideas into reality, while providing over 30 years of experience. Eastex is dedicated to delivering award-winning, show quality auto restoration. We respect every car in our shop, whether it travels the auto show circuit or transports you to work. If it has paint or metal on it, it doesn't matter what your needs are, bring it into Eastex.
Eastex Collision specializes in the customization of all makes and models.
Classic Cars
Antique Cars
Muscle Cars
Race Cars
Off-Road Trucks
Any Custom Fabrication
Original or New Technological Mechanicals
Come by or call today for a free consultation. We deal with everything from frame off restoration to blending and spot painting, to custom graphics, to rust repair, to just giving your auto a fresh buff and wax job.